AdPpt
Concept evaluation and pre-test



Inspiration
All radical or incremental innovation tends to materialize into concepts, dummies, ideas, mockups, key statements or value promises. Generally speaking, before launching the manufacturing processes, the acceptance of these elements in the market is put to the test.
Key questions to answer

What is the reaction of our key audience?


How much will we sell?


Will these sales come from new sales or from sales from the competition?


Does the concept strengthen the consumption habit?


Does the concept disable the traditional adoption barriers among non-users?


What is the AIDACS reaction of the audience (Attention, Intent, Decision, Attitude, Conduct, Satisfaction)?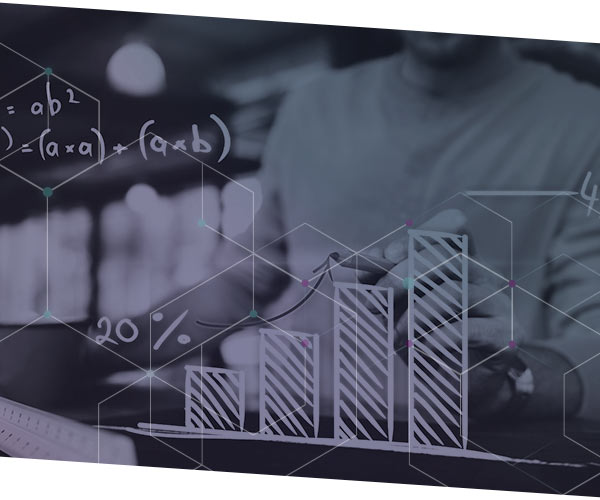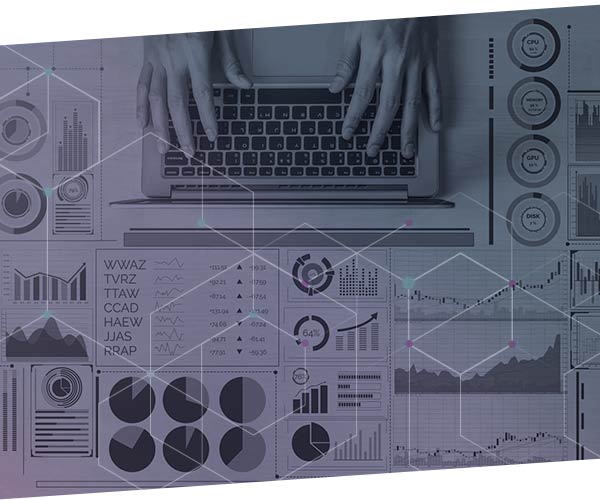 Key deliverables
Alerts for early correction of the tone, the symbols, the structure of the message and the value proposition

Volumetric estimate and performance forecast of the launch.

Analysis of the source of volume, expansion effect vs contraction effect of the launch.

Analysis of the impact of the channel strategy on the adoption of the launch.

Correcting the concept and adapting it to the market increase the probability of adoption.
AdPpt benefits
A scientific ecosystem
Holding a holistic vision of your innovation and pre-launch project.

Neurosciences
Understand the brain's reaction in terms of attention, perception, memory and emotion that the concept generates among key audiences.

Strategy
Define whether the sales volume comes from loyal customers or from new customers in order to finetune the channel, promotion and distribution strategies.

Consumer Psychology
Analysis of high-impact aspects in the attention, perception, memory, motivation and emotion of the key audience.

Data Science
Volumetric forecast during the first 12 months of the launch, potential estimate of the demand through "Lookalike" models.

Behavioral Economics
Find cognitive tensions to create "nudges" that unblock the adoption barriers vis-à-vis the concept.

Return on Investment
Focus on the activities, channels, messages and stimuli that allow the organic adoption of the launch.
Regional coverage in Latin America, exporting services to the United States and Europe from our offices in Colombia and Mexico.
BOGOTÁ, COLOMBIA.

Carrera 13a #98 - 74,
Tel: +571 743 2819
gabriel.contreras@sinnetic.com

WhatsApp message
CIUDAD DE MÉXICO, MÉXICO.

Blvd. Manuel Ávila Camacho 182,
Piso 6, Colonia Reforma Social.
Tel: +52 5525602232

WhatsApp message
HOW CAN WE HELP YOU?
Contact us and we will find the best
solution for your company.