CIDO
Communities & Influencers Detector & Optimization
Inspiration
By means of artificial intelligence, we build BOTS that, in conjunction with cookies, are capable of analyzing the digital journey of audiences within different web pages.
This map of actions allow us to see the browsing differences between segments or classifications; example: buyers vs non-buyers, loyal vs not loyal customers, etc.
The result is a comprehensive map of the touchpoints that motivate the purchase
Key questions to answer

How to optimize the investment in different e-commerce platforms?

What are the advertising stimuli that trigger the purchase in different e-commerce platforms?

How to allocate the investment in the best stimuli?

What is the impact of influencers, digital channels, social media, mailing strategies, banners?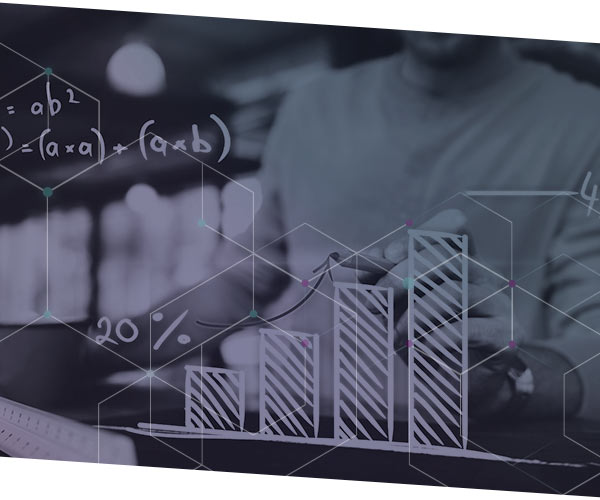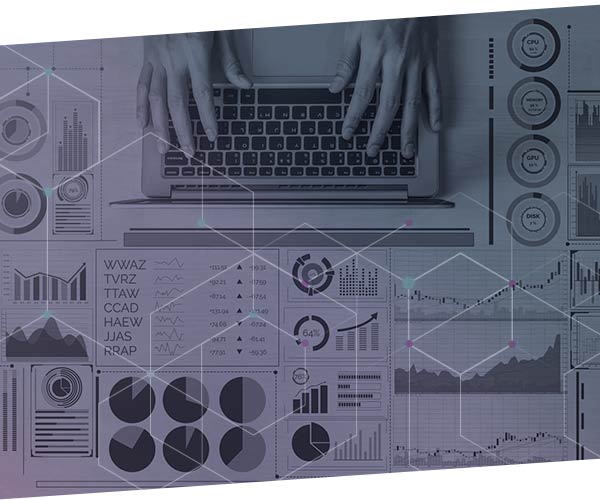 Key deliverables

Journey of buyers and non-buyers, from the start of their process up to the completion.
Interaction with influencers, banners, web stimuli that lead to the purchase.
Optimization of the e-commerce strategy.
Compare the profile of buyers on different e-commerce platforms
CIDO benefits
A scientific ecosystem
Having a holistic vision of your project for optimization of digital assets and e-commerce strategy

Digital Mix Model
What is the combination of web stimuli (banner, influencers, post on social media, display, etc.) that is most likely to trigger Internet users to purchase?

Nudges
How do web testimonials, influencers, blogs, product scores, etc. affect purchase and repurchase processes?

Customer journey map
What is the sequence of actions, clicks and contents with which the consumer interacts before carrying out a purchase on different e-commerce platforms?

Programmatic communication
Recycle audiences that did not complete their journey via programmatic advertising by using the IP address

Benchmarking
What is the impact of every facilitator (scores, screens, search engines, SEO) within e-commerce, comparing between different platforms (Amazon, free market, etc.)?

AB Testing
Designing experiments that allow determining what element of the strategy is responsible for the answer in the audience in digital settings
Regional coverage in Latin America, exporting services to the United States and Europe from our offices in Colombia and Mexico.
BOGOTÁ, COLOMBIA.

Carrera 13 No. 83 – 19,
Tel: +57 601 638 6904
gabriel.contreras@sinnetic.com

WhatsApp message
CIUDAD DE MÉXICO, MÉXICO.

Blvd. Manuel Ávila Camacho 182,
Piso 6, Colonia Reforma Social.
Tel: +52 5564212121


WhatsApp message
HOW CAN WE HELP YOU?
Contact us and we will find the best
solution for your company.