CAO: Collection Analytic Services
Analytical and predictive management of collection processes.
Charging analytically
Integration of information to make the collection process efficient, understanding agent by agent their daily performance and raising predictive alarms on the impact of the person, the process, the technologies and the strategy, promoting surprising collection results with less effort.
Inspiration
An important part of the credit process involves having the infrastructure to correct the risk of non-payment by clients.
It's not just about getting paid, it's about allowing people to write a better story about their credit life. This implies integrating information sources from different angles to find out when is it better to charge? Who is the best agent to charge a certain customer profile? What is the probability of collecting if Next Best Offer strategies are generated by reducing the value of the debt in exchange for better speed of payments?
Key questions to answer

What is the impact of agents on collections?

How to design Next Best Offers to ensure collection?

What is the impact of the strategy mix on collection?

How to proactively visualize the goals by agent and alarms to efficiently correct the strategy if necessary?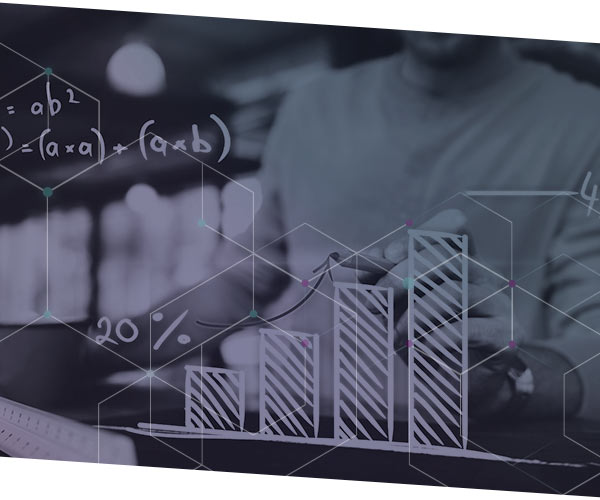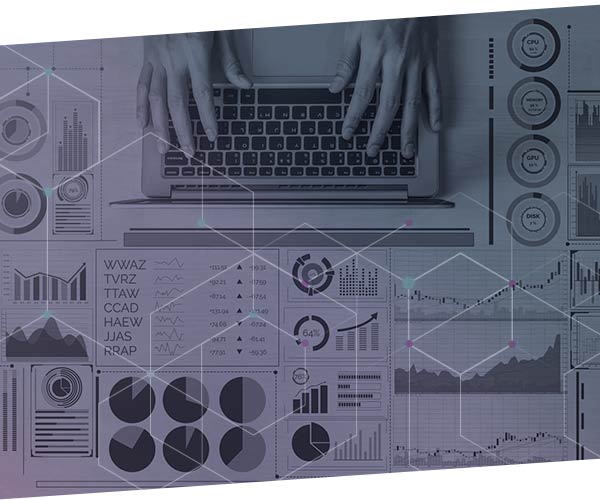 Key deliverables

Descriptive and predictive reports and alarms of the collection process
Unified data models to streamline the analytics and reporting of the collection process
Next Best Offer predictive strategies to ensure collection
Predictive impact of people and sales force on the probability of collection (People Analytics)
Optimization of channels, times of day, day of week and messages to be calibrated in collection campaigns
CAS benefits

A scientific ecosystem
Having a holistic vision of your portfolio collection and collection project

Collection Signal Repository
Entity relationship model that integrates more than 35 sources of information with quality and ETL best practices to have all the data resources at hand and start the analysis routes. This model has been tested and calibrated with more than 9 different customers.

Next Best Offer
Estimate the optimal point of debt reduction to improve the client's payment opportunities by avoiding leaving money on the table by reducing debt more than necessary.

Goal estimation
Efficient algorithms for assigning and collection goals at the agent level to ensure the goals of the credit and collection factories. Link with exogenous events to understand how seasonality impacts collection

Bells
Integrate origination data and campaign feedback to distribute loads between communication channels, agents, persuasive content and social networks.

Conciliation
Match coding and machine learning models to integrate different collection sources and streamline the financial reconciliation processes of the payment, avoiding charging customers who have already fulfilled their commitments and payment agreements.

People analytics
Align the processes of hiring, selection, promotion and training of agents based on the profile that best optimizes collection opportunities.
Regional coverage in Latin America, exporting services to the United States and Europe from our offices in Colombia and Mexico.
BOGOTÁ, COLOMBIA.

Carrera 13 No. 83 – 19,
Tel: +57 601 638 6904
gabriel.contreras@sinnetic.com

WhatsApp message
CIUDAD DE MÉXICO, MÉXICO.

Blvd. Manuel Ávila Camacho 182,
Piso 6, Colonia Reforma Social.
Tel: +52 5564212121


WhatsApp message
HOW CAN WE HELP YOU?
Contact us and we will find the best
solution for your company.