Demand Driven Planning & Optimization (DDPO)
Demand forecast and planning of the inventory
Inspiration
Our approach here is based on having a centralized repository that integrates demand-related information; we call it DEMAND SIGNAL REPOSITORY. This is an entity-relationship model in the form of aggregated flakes that enables the integration of information from sell-in, sell-out, price, distribution, market, inventory, among others.
With this repository, forecasting models are developed for SKUs and for points of sale. To achieve the best Forecast accuracy, we test up to 70 methodologies for every SKU, in the end selecting the best one.
The mathematical forecast is complemented with collaborative forecasts and optimization to obtain efficiencies in inventories, distribution, and prices.
Key questions to answer

What is the future estimated sales volume?

How will the category, the competitors, and our own brands be moving/ fluctuating?

What is the impact of price, distribution, and assortment on future demand?

What adjustments can we make in terms of price, promotion, distribution, and assortment to increase demand?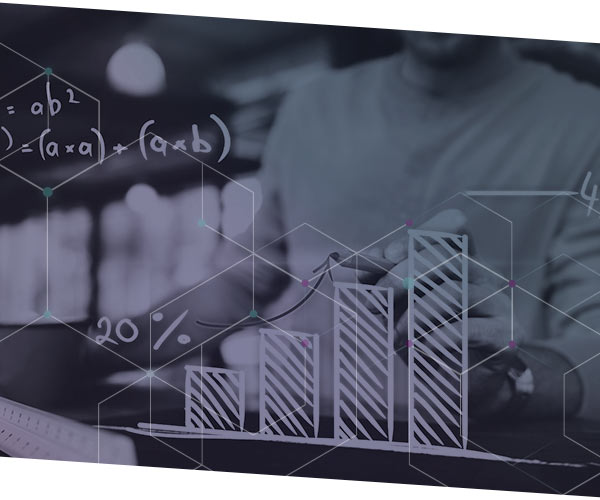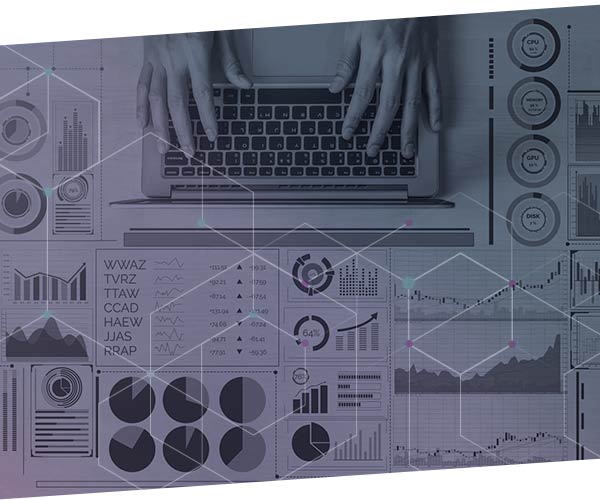 Key deliverables
Mathematical demand forecast.
Consensus forecast.
Forecast for new products.
Estimate of optimal price, promotion thresholds, and efficient moments to manage to promote with the best effect.
Optimization of distribution points, assortment, active and passive inventory.
BENEFITS of DDPO

A scientific ecosystem
Having a holistic vision of your project on demand planning and optimization of inventories.

Demand Signal Repository
Entity - relationship model that integrates more than 25 quality sources of information and ETL best practices to count on all the data resources at hand and initiate the analysis routes. This model has been tested and calibrated with more than 15 different categories.

Forecast for launches
Predictive ability to forecast the demand for new products by using "Lookalike" methodologies, maximizing the use of the repository with indications on the demand.

Forecast strategies
For every SKU and point of sale, we test up to 70 forecast techniques to select the one that can best predict the demand. This is carried out through parallelization of servers, doing high-performance analytics in a very short period of time.

Optimization
The ability to use data science to optimize inventory, distribution, assortment and price with the purpose of modifying the course of the demand for the benefit of the business.

Consensus forecast
Methodology made to allow leaders, CATMAN and other persons involved, challenge the mathematical forecast by making modifications based on business rules. These modifications have a direct impact on the budget.

Supply chain analytics
Integrate the demand forecast with the dynamics of supply, maintaining suppliers aligned for the benefit of the supply chain.
Regional coverage in Latin America, exporting services to the United States and Europe from our offices in Colombia and Mexico.
BOGOTÁ, COLOMBIA.

Carrera 13 No. 83 – 19,
Tel: +57 601 638 6904
gabriel.contreras@sinnetic.com

WhatsApp message
CIUDAD DE MÉXICO, MÉXICO.

Blvd. Manuel Ávila Camacho 182,
Piso 6, Colonia Reforma Social.
Tel: +52 5564212121


WhatsApp message
HOW CAN WE HELP YOU?
Contact us and we will find the best
solution for your company.