Means
Decode the meanings behind the symbols present in images, sounds, words and actions of brands.



Inspiration
Studying the symbols and their significance is like studying the root itself of the social processes behind persuasion.
The narrative and rhetoric in communication is a territory where symbols lie hidden; the pack, audiovisual advertising, the flavors, the gondola design and the selection of key words to improve the web SEO are also stimuli that hide symbols vis-à-vis the consumer.
The symbol acquires power because the mind transfers significance to it. These meanings constitute core beliefs that trigger actions. A brand can take advantage of meanings embedded in the consumer's mind or create new significances.
Key questions to answer

What is the network of symbols already embedded in the market's imagination to position specific messages?


What are the meanings around a set of symbols?


What reactions are triggered by the meanings around symbols present in packs, communication narratives, advertising spots, etc.?


What is the best SEO strategy according to the semiotic dynamics of the markets we seek to cover/ service?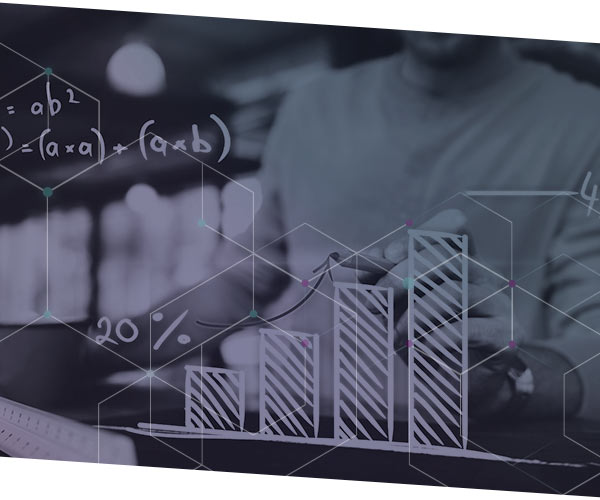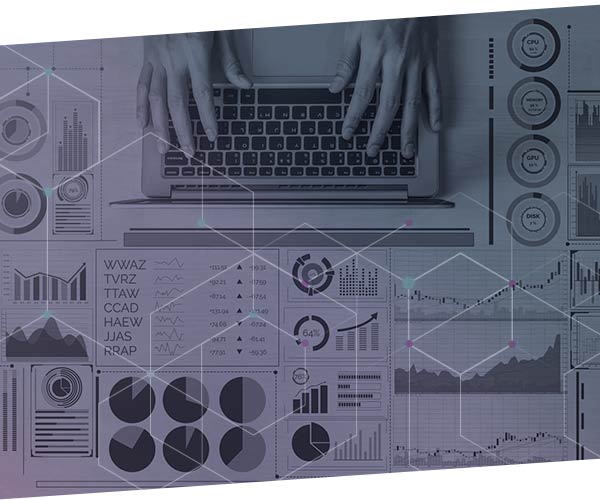 Key deliverables

Semiotic mapping of brand and market.

The brand's own thesaurus.

Competitiveness of symbols (given that other brands and categories could be using them too).

SEO strategy based on semiotic analysis.

Editorial plan based on the brand's semiotic mapping.
Beneficios Means
A scientific ecosystem
Having a holistic vision of your Go-to-market project.

Semioosphere
Analysis of the social and cultural context where symbols are interpreted. Analysis of external factors that distort meanings.

SEO Map
Generating the brand's own thesaurus, a network of words, icons and images that simplify the adoption of the brand in the consumer's mind. Same useful mathematics for organic positioning strategies on the web.

Bottom-Up Analysis
Draw from human production (comments, social media, art, choices of what to wear, etc.), to create a theory on the network of symbols and meanings that trigger reactions in favor or against the market.

Sensory Panels
Analysis of sensory-perceptual processes, after the product test. Find the connection between tastes, scents and sensations and learning stories.

Top-Down Analysis
Experimental exploration of the meanings that result from new options for packaging, gondola, communication copy, etc.

Social Mapping
Reinterpretation of space based on the everyday life of social groups.
Cobertura regional en América Latina, exportando servicios a Estados Unidos y Europa desde nuestras oficinas en Colombia y México.
BOGOTÁ, COLOMBIA.

Carrera 13 No. 83 – 19,
Tel: +57 601 638 6904
gabriel.contreras@sinnetic.com

Mensaje de WhatsApp
CIUDAD DE MÉXICO, MÉXICO.

Blvd. Manuel Ávila Camacho 182,
Piso 6, Colonia Reforma Social.
Tel: +52 5564212121


Mensaje de WhatsApp
¿CÓMO PODEMOS AYUDARTE?
Contáctanos y buscaremos la mejor
solución para tu empresa.