Morphologyk
Study on uses, habits, attitudes and preferences.



What is Morphologyk?
Recent scientific findings in psychology, anthropology, economy and data science.
To understand how people adapt their consumption habits, preferences and world visions surrounding categories, products and services; building market volume and value.
Inspiration
Through methodologies based on behavioral economics and consumer psychology, we analyze the consumer's need states, generating a psychographic segmentation that allows to understand the motivations / drivers of the audience.
On the other hand, we analyze the Go-To-Market and how the consumer reacts in terms of behavior to communication, promotion, product and competition; this enables a behavioral segmentation.
The cross between the psychographic and the behavioral segmentations helps locate market territories, which we then quantify in terms of volume and value to define actions and strategies to grow in these territories.
Key questions to answer

What are the consumer's unconscious needs and tensions that have yet to be satisfied by the category?

What is the consumer's reaction to advertising, promotional stimuli from product and distribution?

Which are the market territories where we can grow in a resounding manner in terms of volume and value?

In what market territories can we generate a successful proposal for communication, product, service, display, distribution, price or promotion?

What is the market size in terms of volume and value?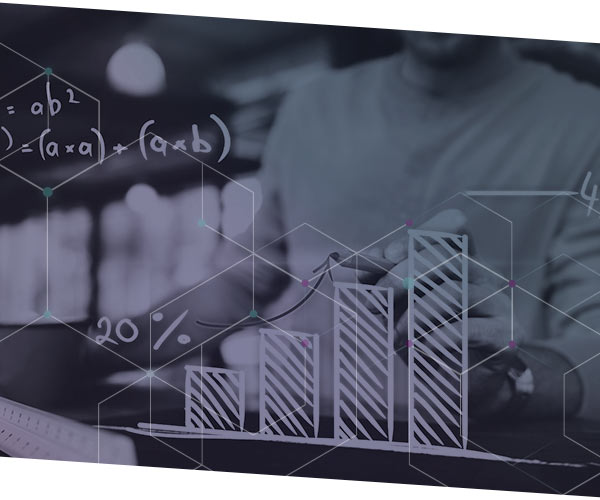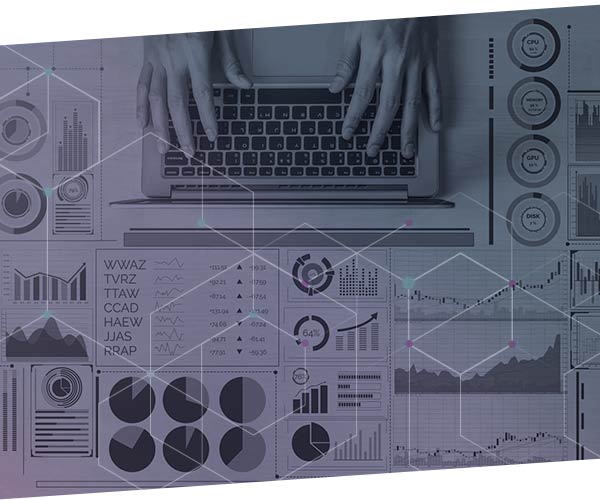 Key deliverables
Psychographic, behavioral and demographic map of the market.

Analysis of consumer needs, met and unmet by the category.

Key purchase factors and persuasion vectors.

Analysis of dynamics regarding price, promotion, pack, distribution, communication and service, based on their impact on the audiences.
Morphologyk benefits
A scientific ecosystem
Having a holistic vision of your project, with in-depth understanding of your customer and of the market.

Behavioral Economics
Analyzing unconscious needs, unsolved by consumers and that explain their preferences and motivations, including powerful segmentation algorithms.

Game Theory
Use of game theory to describe the best combination of product, price, promotion, distribution, communication and service; addressing the demands of every territory.

Consumer psychology
Studying attitudes, emotions and attachments defines and gives shape to consumption behaviors in a market, thus obtaining key behaviors to incentivize or to modify through motivational "nudges".

Go To market
Find that 20% of levers in the marketing mix capable of mobilizing up to 80% of the brand value in every defined value territory.

Data Science
Use of powerful quantitative methodologies to find relationships and hidden patterns between the psychographic and behavioral segments, to find operational territories in the market.

TAM
Dimensioning the market size in consumers, customers, volume and value.
Regional coverage in Latin America, exporting services to the United States and Europe from our offices in Colombia and Mexico.
BOGOTÁ, COLOMBIA.

Carrera 13a #98 - 74,
Tel: +571 743 2819
gabriel.contreras@sinnetic.com

WhatsApp message
CIUDAD DE MÉXICO, MÉXICO.

Blvd. Manuel Ávila Camacho 182,
Piso 6, Colonia Reforma Social.
Tel: +52 5525602232

WhatsApp message
HOW CAN WE HELP YOU?
Contact us and we will find the best
solution for your company.