MotionBlog
Describing the "jobs to be done" (JTBD) behind every consumption choice, upgrade or denial from the buyer, through consumption diaries and digital communities.



Inspiration
Making use of online communities and consumption diaries in different intensities, we seek in-depth descriptions of the JTBD (Jobs to be done).
This approach allows us to focus the attention on what the customer wants to achieve after experiencing our value proposition and touch points.
Customers tend to buy things because they are facing a problem they would like to solve. With an understanding of the "JTBD" for which customers find themselves "hiring" a product or service, companies can develop and market with greater accuracy products that can adapt to what customers "are already trying to do".
Key questions to answer

What is the overreaching purpose behind every purchase and repurchase?


What are the jobs, micro-jobs and aspirations of customers behind every interaction with our value proposition?


What is the market trying to solve when buying our product / service?


Is our customer using other products in a complementary manner?


What is the market looking for in this process of testing and improvising?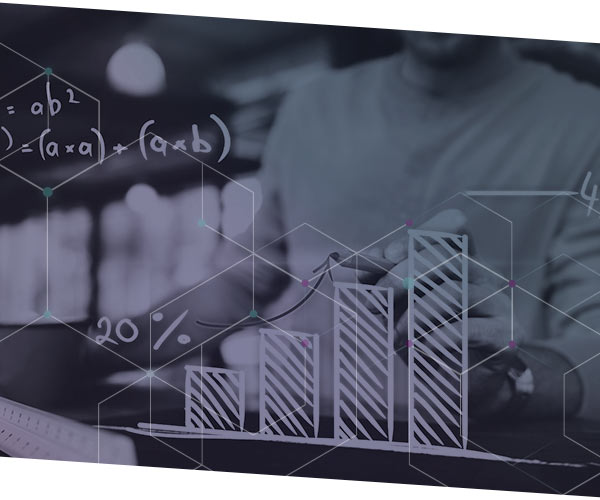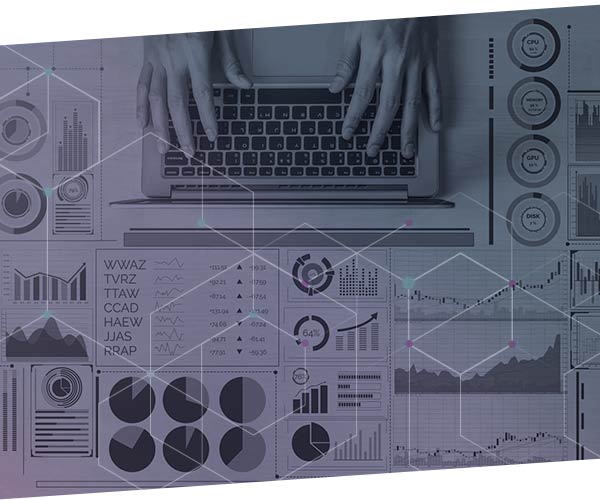 Key deliverables
"Jobs to be done" - Canvas.
"Go to market – Playbook.
BENEFITS of MotionBlog
A scientific ecosystem
Having a holistic vision of your project for Go-to-market and understanding of the purchase and repurchase behavior.

Jobs To Be Done
Comprehensive JTBD map behind every purchase and repurchase action in the audiences and the markets of interest.

Behavioral Perspective Model (Foxal)
Integration with behavioral theories to analyze the setting in an efficient manner and the way its stimuli mobilize consumer behavior.

Blogs and Consumption Diaries
Digital observation of consumer behavior through programed missions.

Online Communities
Ongoing observation of communities that are built based on their cultural, psychographic and attitudinal similarities, in light of the use or disuse of the product or service.

Behavioral economics
Taking advantage of the intersection between psychology and economics to analyze biases that unconsciously drive the behavior and the purpose behind every "JTBD".

Analysis of Non-Structured Data
Taking advantage of text, images and facial expressions to insert this information into analytical models.
Regional coverage in Latin America, exporting services to the United States and Europe from our offices in Colombia and Mexico.
BOGOTÁ, COLOMBIA.

Carrera 13 No. 83 – 19,
Tel: +57 601 638 6904
gabriel.contreras@sinnetic.com

WhatsApp message
CIUDAD DE MÉXICO, MÉXICO.

Blvd. Manuel Ávila Camacho 182,
Piso 6, Colonia Reforma Social.
Tel: +52 5564212121


WhatsApp message
HOW CAN WE HELP YOU?
Contact us and we will find the best
solution for your company.