SINNETIC
We are a consulting and research firm with an analytical vocation. Digital natives who take advantage of the power of technology to achieve the right balance between science, data and business strategy, thus accelerating the competitiveness of their clients in an aggressive business ecosystem where the most AGIL survives.
Mission:
We give meaning to data, we add value to organizations by developing agile analytical solutions that, because they are practical, are no longer proven and scientific. Our passion is to increase the competitiveness of sectors and companies using the power of Big Data and research.
Vision:
By 2020, SINNETIC will be the hallmark of analytical innovation in research and big data. A consulting firm hired to generate exponential and agile growth for its clients with innovative projects that extract every last drop of value from each byte of information.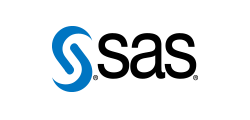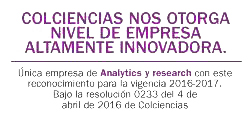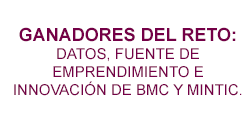 At SINNETIC we are committed to the development, expansion and application of data analytics, artificial intelligence, big data and consumer and market research, accompanying our clients to answer strategic questions using disruptive technologies and methodologies within the framework of strategic consulting.

We permanently work on the continuous improvement of our processes and complying with each of the legal requirements applicable to the service, in order to ensure that the requirements and needs of our customers are identified and addressed, adding value and generating satisfaction, doing everything INNOVATIVE, EFFICIENT AND SOON.

It is part of our policy to have the best people, processes and technologies, always monitoring the best integration of these resources.
Regional coverage in Latin America, exporting services to the United States and Europe from our offices in Colombia and Mexico.
BOGOTÁ, COLOMBIA.

Carrera 13a #98 - 74,
Tel: +571 743 2819
gabriel.contreras@sinnetic.com

WhatsApp message
CIUDAD DE MÉXICO, MÉXICO.

Blvd. Manuel Ávila Camacho 182,
Piso 6, Colonia Reforma Social.
Tel: +52 5525602232

WhatsApp message
HOW CAN WE HELP YOU?
Contact us and we will find the best
solution for your company.