Visual Data Discovery
Marketing Mix Modeling after efficient integration of information
Inspiration
Our strategy consists of developing a repository of information that we call COMMON DATA MODEL (CDM). This entity-relationship model, star schema, facilitates the dynamic integration of market monitors (e.g.: Nielsen), brand monitors (e.g.: Kantar), internal sales, the investment in communication, digital dynamics, and the relationship with the channel (price, promotion, distribution).
Key questions to answer

How do we efficiently integrate external market sources with internal data?

How can we see in one single place the information about sales, share, equity, trade, and expenditure?

What dimension of the marketing expenditure is highly associated with the business performance?

How much is growing 1% more worth?

How do we distribute limited investment resources to obtain the best performance possible in the market?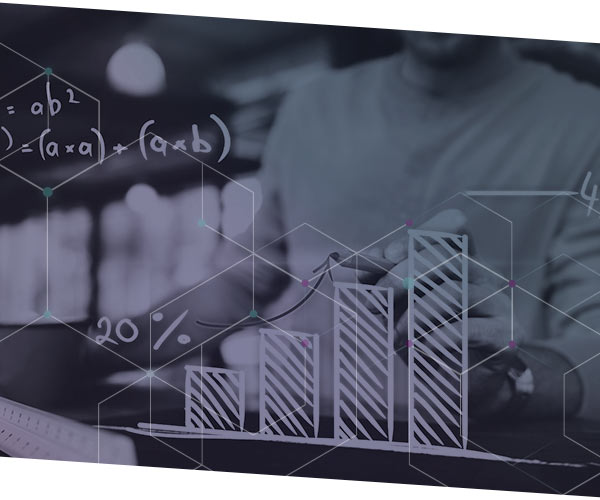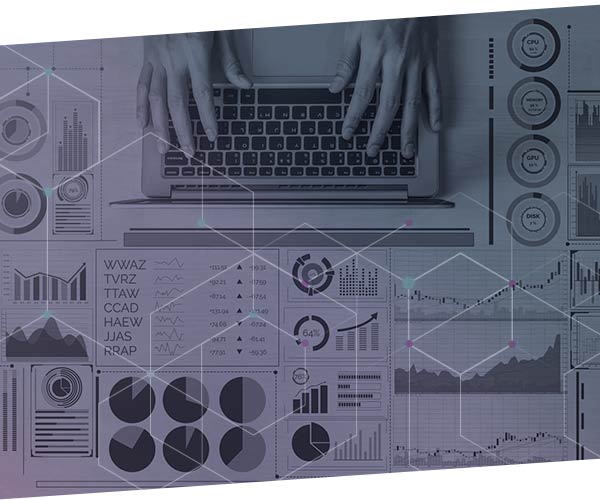 Key deliverables

Close to 50 use cases, composed of dashboards and analytics, that allow viewing the integration of the information in an efficient manner.
Interactive model of return on investment and marketing mix to efficiently allocate limited resources in high-impact actions for the brand.
Advisory support to read the interaction of the different sources and to translate the reports into clear actions for marketing and trade.
Visual Data Discovery benefits
A scientific ecosystem
Having a holistic vision of your project for information integration and Marketing Mix Modeling.

Use cases
Close to 50 use cases that are automatically established on the COMMON DATA MODEL, visualized in Tableau or Power BI to accelerate the integrated adoption route of the different sources of information.

Non-Media
By integrating sales, we will obtain a key angle on the channel. By comparing the list price vs. the selling price, we are able to obtain the following results: promotions, discounts and grocer to grocer prices.

Cross Media Research
The possibility of comparing the brand performance among those exposed and those not exposed to the communication, to obtain the brand's "Uplift" or incremental performance in the group exposed vs the group not exposed.

Integrated Equity
The possibility of analyzing not only symbolic brand equity, but also financial brand equity, by integrating the equity information with the organization's internal data, through meta-analysis and match coding.

Uplift Mining
The possibility of analyzing how investment in media (digital and traditional) explain the Uplift with the purpose of understanding specifically what investment is responsible for the brand's growth.

Interoperability
Our CDM can run on any relational database. Predictive structures are integrable with Python and the use cases are pre- visualized on Power Bi and Tableau.
Regional coverage in Latin America, exporting services to the United States and Europe from our offices in Colombia and Mexico.
BOGOTÁ, COLOMBIA.

Carrera 13a #98 - 74,
Tel: +571 743 2819
gabriel.contreras@sinnetic.com

WhatsApp message
CIUDAD DE MÉXICO, MÉXICO.

Blvd. Manuel Ávila Camacho 182,
Piso 6, Colonia Reforma Social.
Tel: +52 5525602232

WhatsApp message
HOW CAN WE HELP YOU?
Contact us and we will find the best
solution for your company.