Enygma
Benchmarking and evaluation of the competition.



Inspiration
The analysis of the competitor, its value proposition, service model, rate structure, partnerships, operations model etc., are part of the strategic dynamic.
We have integrated different techniques within the legal framework (without creating any problems such as industrial espionage) to generate alerts that allow us to understand how the competitor's moves affect the strategy.
Key questions to answer

What is the competitor's rate structure?


What is the experience map the competitor offers customers, touch points and service levels?


What differential does the competition offer customers in terms of product, service model, value proposition and partnerships?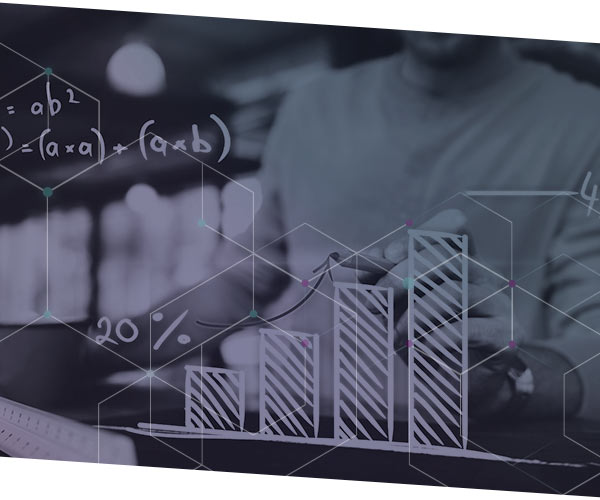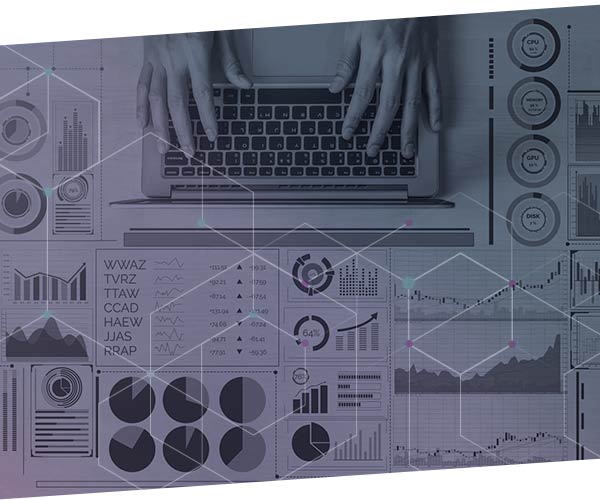 Key deliverables
Benchmarking of product and service model .

Analysis of the competitor's customer journey map and of the set of touch points.

Monitoring digital assets, news, demands and context information.

Analysis of rate structures in comparable scenarios.

Analysis of the strategy for e-commerce and international trade.
Enygma benefits
A scientific ecosystem
Having a holistic vision of your project, analyzing supply and competitors.

Scrapping
We train robots to mass download information from news, public pages, the buyer's digital assets, etc., which allows us to quickly accumulate comments in e-commerce and other key information.

Open Data
Through crawling, we explore the different public sources of information that depict the competitor's relationship with other companies, regulators, in e-commerce and in cross-border commerce.

Mystery Shopper
We establish scripts and scenarios so that experienced observers can pretend they are customers (B2B or B2C), to closely observe the service model and customer service.

Benchmarking
Through storytelling techniques, we integrate the information in highly efficient and pertinent reports to help the business map differentiate routes in its relevant markets.

Conversational Analytics
We analyze the competitor's social media, blogs, content generated and advertising activations, in order to obtain a broad overview of its promises for the market.

Design Thinking
We moderate scenarios in the form of workshops to develop empathy with the user, build and test prototypes, always looking to differentiate from the competitor.
Regional coverage in Latin America, exporting services to the United States and Europe from our offices in Colombia and Mexico.
BOGOTÁ, COLOMBIA.

Carrera 13 No. 83 – 19,
Tel: +57 601 638 6904
gabriel.contreras@sinnetic.com

WhatsApp message
CIUDAD DE MÉXICO, MÉXICO.

Blvd. Manuel Ávila Camacho 182,
Piso 6, Colonia Reforma Social.
Tel: +52 5564212121


WhatsApp message
HOW CAN WE HELP YOU?
Contact us and we will find the best
solution for your company.