Product Development Monitor
Product development, sensory testing, sensory experience development
Inspiration
There are at least three tools that must be considered when it comes to developing textures, flavors, scents, and using active ingredients to generate new products:
Sensory panel: Technical evaluation by trained observers on the concentrations of substances that are perceived as specific scents, flavors and textures. Regulated by ISO. 10399:2004
Product test: Motivational evaluation carried out by inexperienced consumers, with down-to-earth language that summarizes their preferences and perceptions vis-à-vis the product.
Preference maps: Use the sensory panel to translate the motivational opinion of consumers into expert language that helps product engineers improve their developments.
Key questions to answer

What is the sensory saturation of notes of sweet, bitter, acidic, etc., in our product and in the competitors?


How can a change in raw materials or in machineries change your product's sensory proposal?


What sensory features must a winning product have for the consumer?


How can small sensory changes in a competitor help you consolidate your position in the market?


What is the sensory roadmap to product improvement?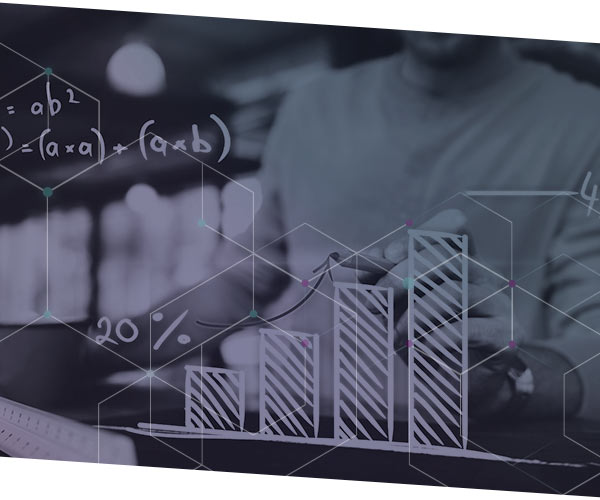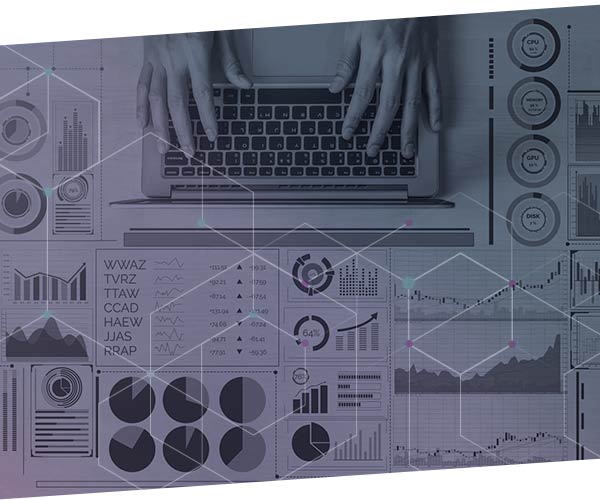 Key deliverables
Indicators for product and appearance testing.

Simulation to find the sensory profile that best meets the needs of the consumer.

Indicators for product, appearance testing, functional and sensory evaluation.

Benchmarking against category and similar products.

Development of sensory profile to win over high-value market territories.
Benefits Product Development Promotion
A scientific ecosystem
Having a holistic vision of your project based on product development and improvement.

Benchmarking
We have benchmarks for sensory, organoleptic and functional performance for almost 65 different categories, among them beers, snacks, cookies, dairy products, milk modifiers, coffee, hair dyes, makeup, hygiene and beauty products.

Product Tests
We conduct pure monadic, sequential, comparative, protomonadic tests, all of which seek to evaluate in a trustworthy manner consumer preferences.

Neurosciences
We are implementing recent findings in consumer neuropsychology to adapt the instruments and this way measure the consumer's attentional, sensory and perceptual responses.

Data Science
We translate the consumer's symbolic language into clear production instructions thanks to the sensory panel. We use analytical techniques, such as multidimensional scaling and cluster analysis, to achieve this link.

Sensory Panel
We have a trained group of sensory experts who rigorously evaluate the organoleptic structure of every product. Trained panel.

Simulation
Thanks to the sensory panel, we manage to simulate the impact of the competition's launches on your market, thus decisively anticipating the future.
Regional coverage in Latin America, exporting services to the United States and Europe from our offices in Colombia and Mexico.
BOGOTÁ, COLOMBIA.

Carrera 13 No. 83 – 19,
Tel: +57 601 638 6904
gabriel.contreras@sinnetic.com

WhatsApp message
CIUDAD DE MÉXICO, MÉXICO.

Blvd. Manuel Ávila Camacho 182,
Piso 6, Colonia Reforma Social.
Tel: +52 5564212121


WhatsApp message
HOW CAN WE HELP YOU?
Contact us and we will find the best
solution for your company.