Solutions in data analytics and market research focused on the needs of
HOW WE CAN SUPPORT
TO THE RETAIL SECTOR:

Taking the product from the factory to the point of purchase is a challenge where predictive modeling, optimization and strategy generate a lot of value.

SINNETIC has developed consultative processes mediated with state-of-the-art technology to ensure that we have the right product, at the right time, in the exact quantity, avoiding inventory stagnation and the perception of out-of-stock, which ultimately erodes value significantly.

New channel formats, challenging pricing and promotion models, and aggressive loyalty plans invite us to think about the business of making products and services available to consumers.
OUR METHODOLOGIES
Analysis of RETAIL sector
SINNETIC ACADEMICS
Resources from our
latest research.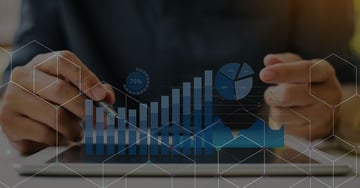 Los primeros 20 años de este siglo, se enfocaron en desarrollar tecnologías para administración y utilización de información estructurada ¡Información que suele estar en bases de datos relacionales, s...
Regional coverage in Latin America, exporting services to the United States and Europe from our offices in Colombia and Mexico.
BOGOTÁ, COLOMBIA.

Carrera 13a #98 - 74,
Tel: +571 743 2819
gabriel.contreras@sinnetic.com

WhatsApp message
CIUDAD DE MÉXICO, MÉXICO.

Blvd. Manuel Ávila Camacho 182,
Piso 6, Colonia Reforma Social.
Tel: +52 5525602232

WhatsApp message
¿CÓMO PODEMOS AYUDARTE
Contact us and we will find the best
solution for your company.